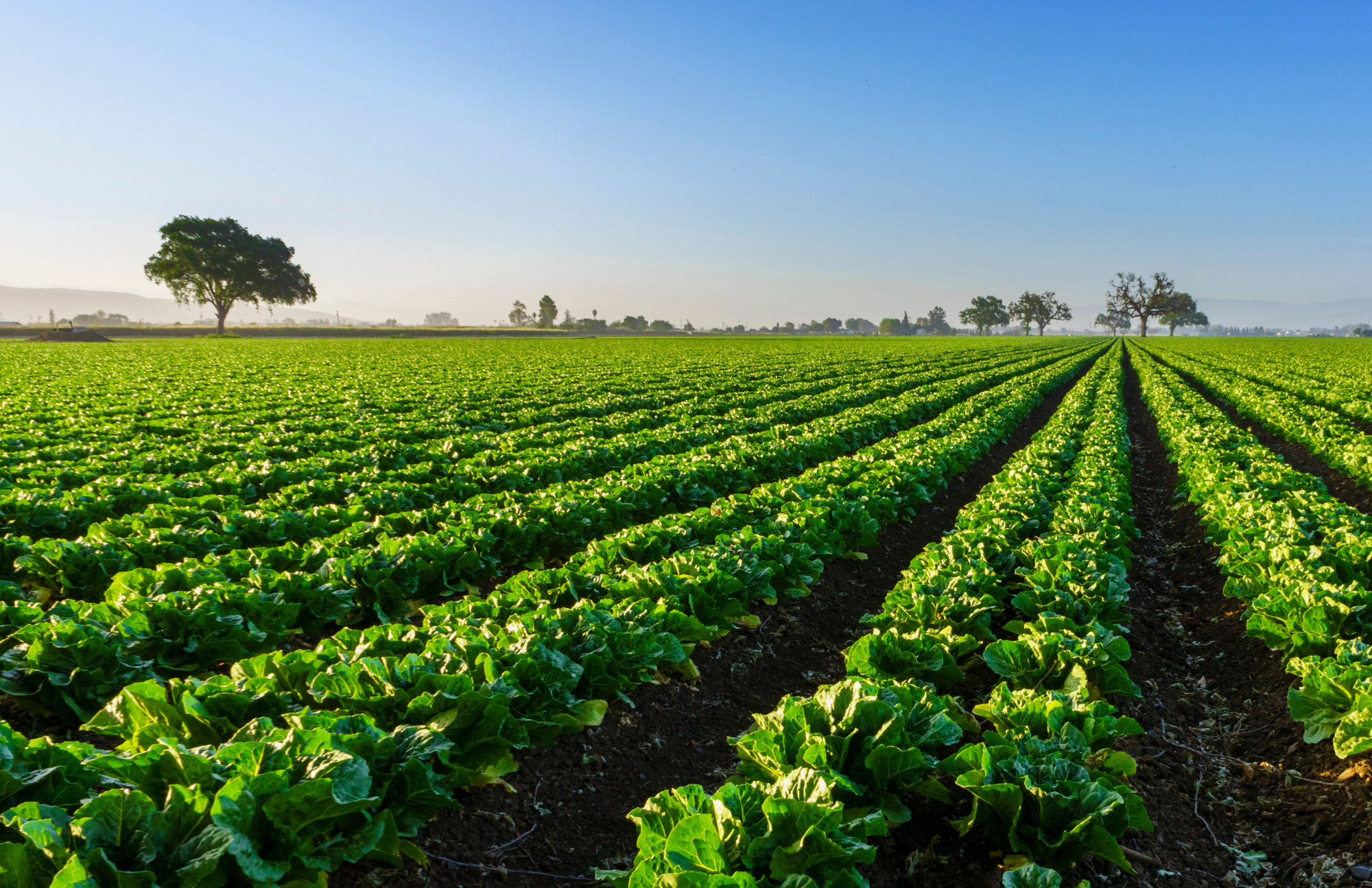 100% Organic
Neem Oil Spray for Plants
Neem Organics Neem Oil spray for plants is great to use on roses, flowers, houseplants, ornamental trees and shrubs, fruits and vegetables in and around the home and home garden.
Plant Based Solution For your gardens
Our products offer a wide range of organic inputs for sustainable agriculture and horticulture. These products specially address the modern day concerns about environmental degradation and the threat posed to human health as a result of chemical inputs. All our products are biodegradable, environment-friendly, protect crops naturally, are safe to use and at the same time help increase crop yields. Our products have been successfully used in Integrated Crop Management (ICM) systems.
ENHANCE SOIL MANAGMENT
Orgo Neem Cake is an organic fertilizer that restores and enhances overall soil health. Fertilizer for enriching garden and agricultural soils and encouraging optimum plant development and provides benefits for plants & crops.
Neem Oil Spray For Plants
★★★★★

I kept on finding holes in all the leaves of my garden so I started to look for solutions. I found this product and was somewhat skeptical, boy was I wrong. After two days I found no new holes in any of my plants! This will be my go to for growing seasons to come.
★★★★★

This product is amazing! I have tried other products but this one really works as claimed! I will definitely be returning for more! My plants have never been so happy and healthy looking.
★★★★★

The only thing I hate about this product is the smell but it's a small price to pay for a product that works! So far I've been able to mix 3 gallon of neem oil and still have at least for another 3-4! I have been using it to kill gnats and gnats larva and eggs in my soil by directly spraying into the soil and my gnat problem has almost disaperared!