ORGANIC PLANT
& CROP CARE
For Agriculture Use, Home & Gardens
WERE ON A MISSION
to provide quality, Eco-friendly products that will enhance agriculture to its full potential. Using only the most natural ingredients we want to lessen the impact on Earth by providing more nutrient-based fertile soil in an environmentally conscious manner. It is our promise to offer only the nature's best ingredients that ensure a healthy, lively crop.
100% ORGANIC
NEEM OIL SPRAY FOR PLANTS
Great to use on roses, flowers, houseplants, ornamental trees and shrubs, fruits and vegetables in and around the home and home garden.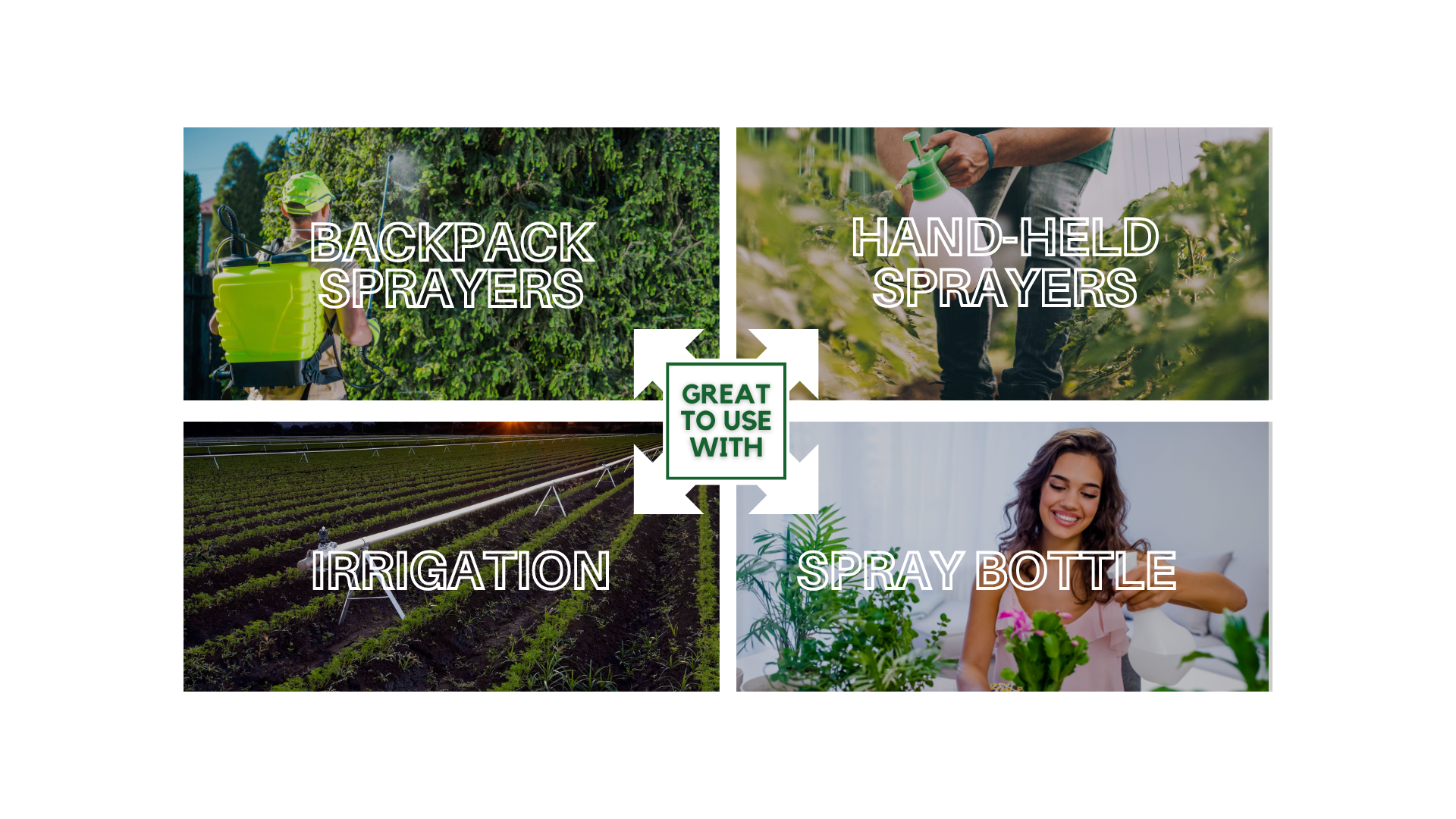 100% ORGANIC
NEEM CAKE FERTILIZER
Organic fertilizer that restores and enhances overall soil health. Plant-based product that protects plants.
GREAT FOR AGRICULTURE USE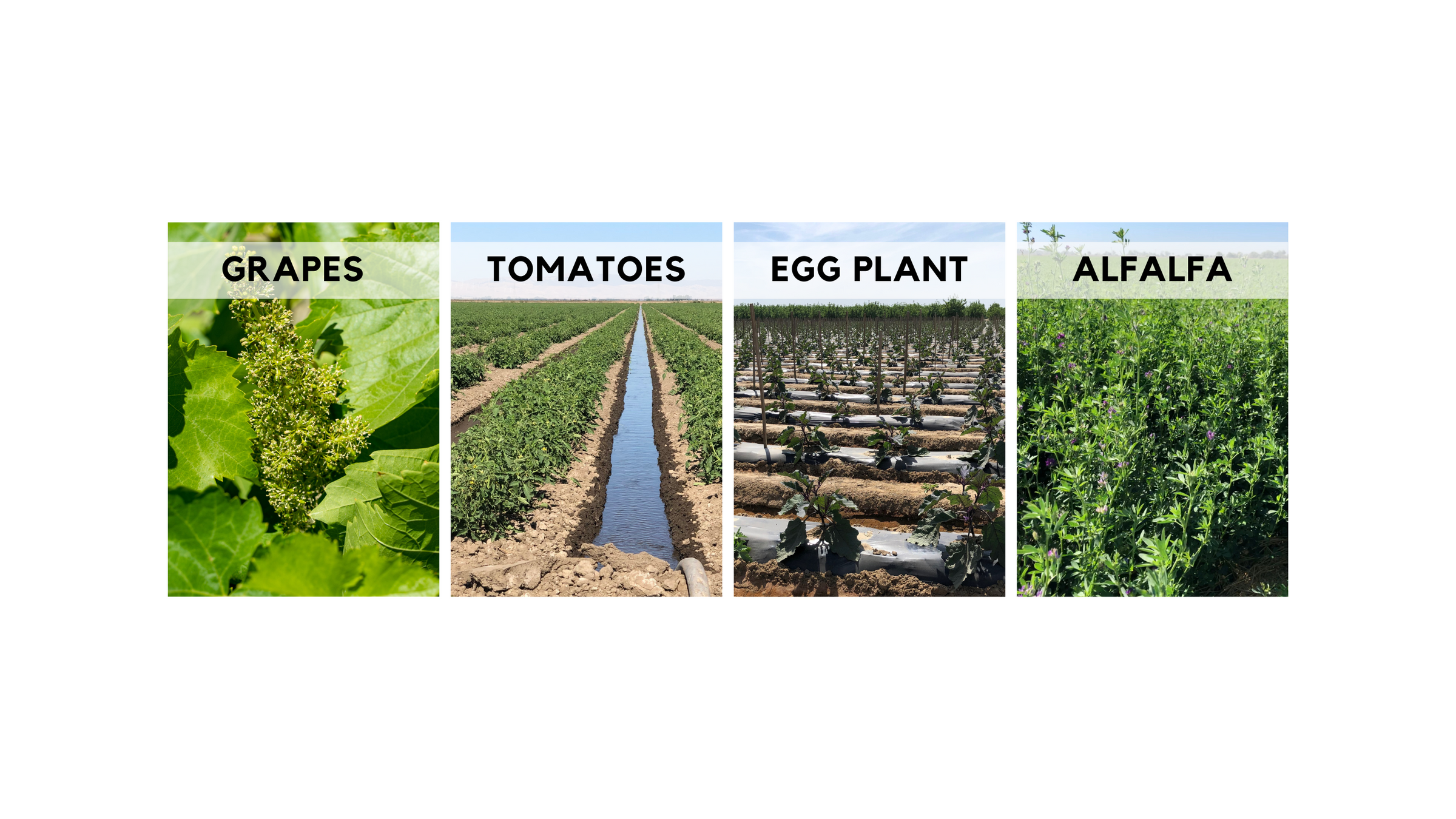 Neem has proven use as a fertilizer, with the organic and inorganic compounds present in the plant material acting to improve soil quality and enhance the quality and quantity of crops.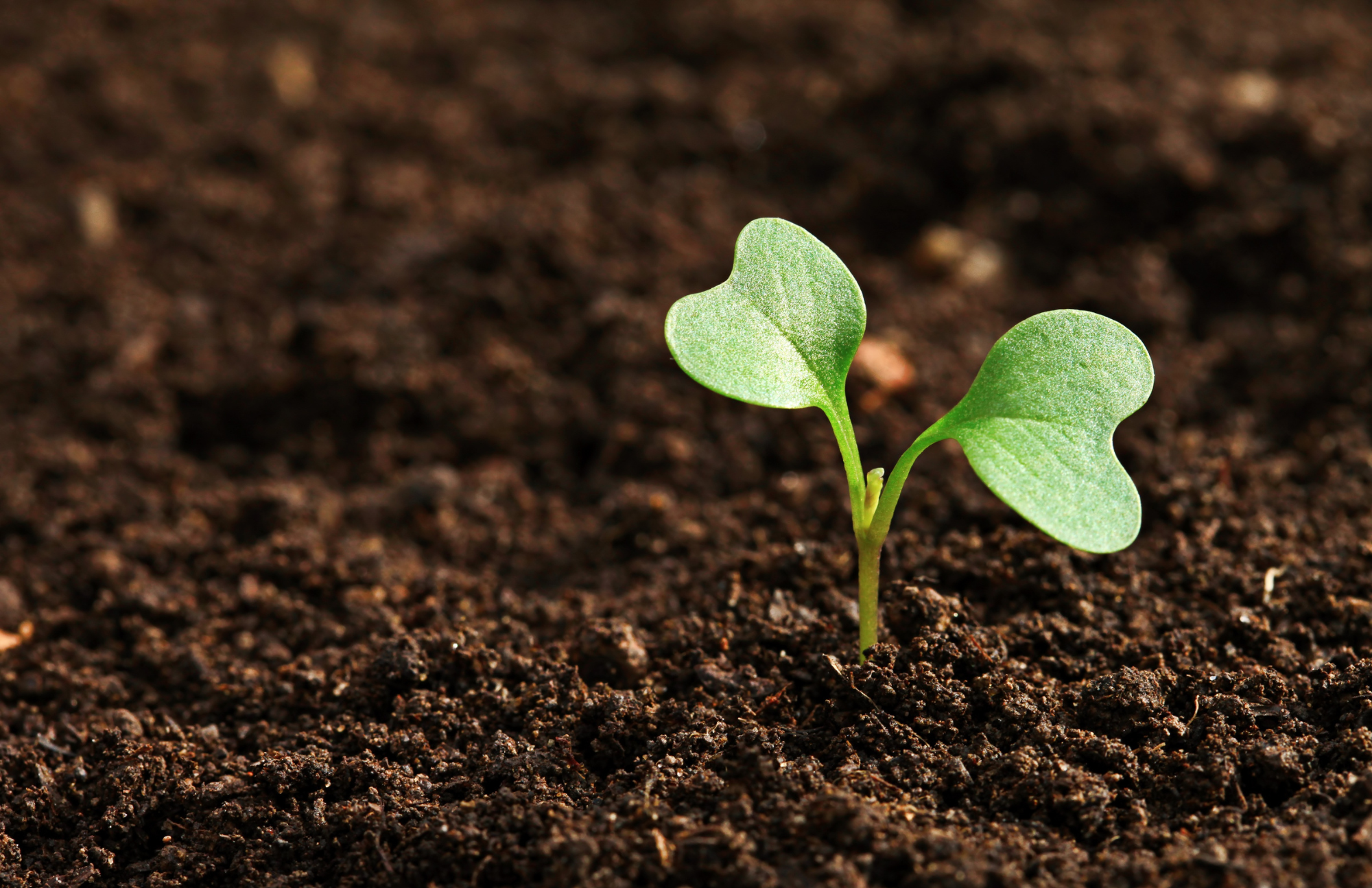 BULK ORDERS AVAILABLE
If you have 10 acres or 1000 acres we have enough NEEM to enhance your soil, protect your plants, and crops.
Shop Here
It's 100% neem oil. You just add it to water. Neem is a tree
Neem Oil can control powdery mildew, black spots, botrytis, downy mildew, and other diseases. Spraying 2.5 teaspoons per gallon of water every 7 to 14 days is recommended.

It won't affect bees or butterflies after spray dries. I spray my tomatoes just before sundown once every few weeks.

I used it for Japanese beetles on my raspberries so applied it about every 2 weeks unless it rained. Seemed to work well. It also prevents them from laying their eggs so will be anxious to see next year if I have fewer bugs!